Summer has arrived, and so many people are looking for branded Lawn collection. The trend of wearing branded lawn dresses is spreading across Pakistan. Every lady wants to look cool, stylish and classy from others.
In Pakistan, ladies are well- aware about brands and fashion, even gents and ladies both are equally brand conscious.
Lawn fabric from Pakistan is highly popular in the summer since it is soft, light, and comfortable. So, here are the collections from comoda fashions for the best summer outfits.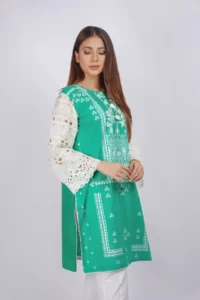 Look Classy From Head To Toe With Baagh-e-Nau Lawn !!
This summer is incomplete without Baagh e Nau Lawn dresses. It is most awaiting and elegant women collection.
Check out some of Baagh e Nau dress deigns here: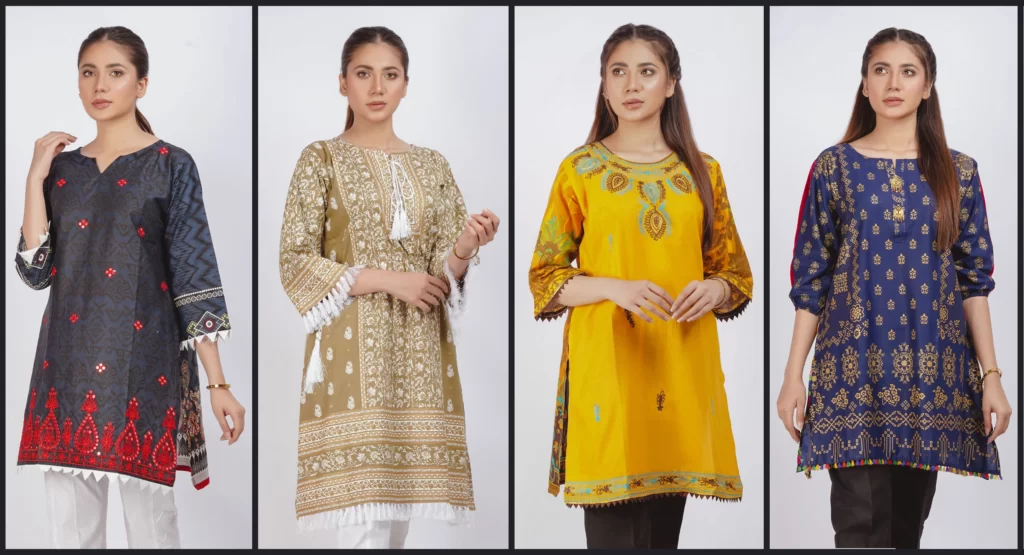 LaDicha Lawn Collection makes perfect look for any lawn wearer
Ladies! wrap yourself with this stunning La Dicha summer lawn collection. If you are looking for something new then you must try these lawn dresses. With these, you can make your personality cool and elegant.
This collection has the most stylish lawn dresses made according to the latest fashion trend.
Some of them are shown below: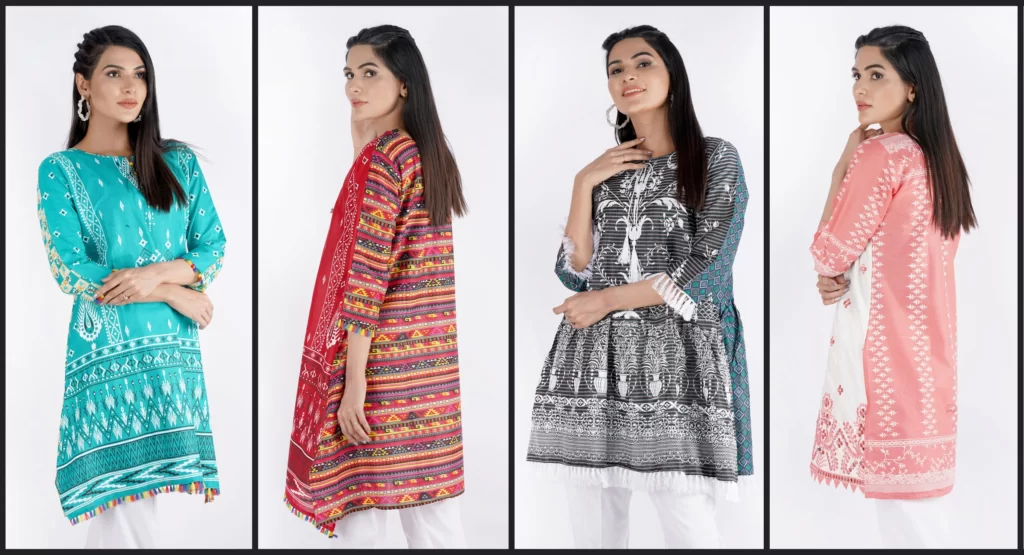 Why do you need both lawn styles in your wardrobe?
You will:
Look more elegant and stylish
Stitched and premium lawn, available at very reasonable price
Guarantee comfort on hot summer day
Classy prints and with lightweight fabric
Durability of colors, stuff, and best quality
Attractive & Trendy
Order these summer lawn dress designs to up your style perfectly this season!
Buy Online Pakistani Lawn Suits by Comoda Fashion Summer Collection 2022. Premium Lawn Collection Embroidered Stitched and Ready to Wear Suits. You will find an immensely populated and supreme quality Lawn collections with embroidered Lawn Top and Maxi's designs at www.comodafashion.com to your tastes and preferences.
Be comfortable, Be inspired, Be right at home!!